Thinking of going to the Explore Engineering Showcase? Here is what to expect
16 Feb 2023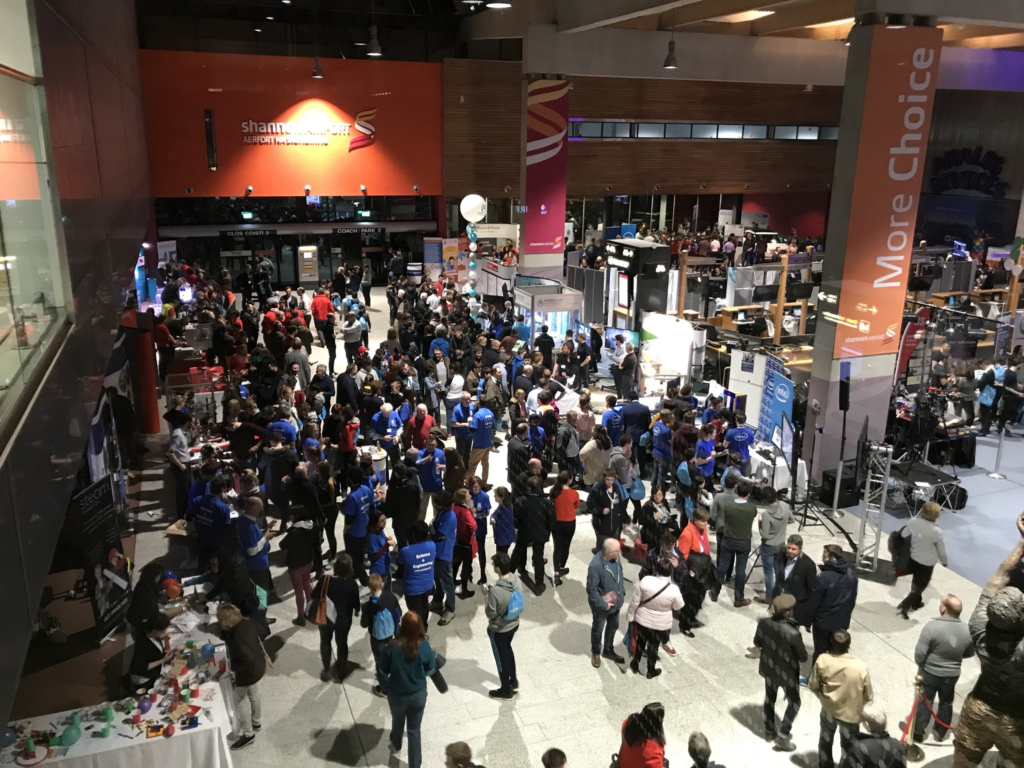 The Explore Engineering Showcase is an event targeted at students thinking of pursuing a career in engineering. With over 60 companies from across the Mid-West region attending the showcase it is the perfect opportunity to get an insight into the sector as whole. It is a great chance to talk to these companies to get an understanding of what working in a specific engineering field might be like.
Attendees can expect to see a wide range of cutting-edge technologies and research, such as the latest developments in robotics, medical and advanced material engineering. The showcase provides a glimpse into what engineers do, how they do it and what kind of impact they have on the world.
The purpose of the Explore Engineering Showcase for students is to spark their curiosity and interest in the sector, providing students with the opportunity to meet professionals from the industry and learn about the different pathways to a career in engineering. Through the various displays at the showcase students can explore the different fields of engineering, including mechanical, electrical, civil, and environmental engineering. There will be some hands-on interactive activities there to give attendees a taste of what it's like to work in the field. The students will also be able to learn first-hand about some of the latest technological advancements, such as robotics and artificial intelligence (AI). Many exhibitors are companies or academic institutions who are looking to recruit talented and motivated students for apprenticeships, traineeships, micro-credentials, internships, co-op, or future careers alongside them.
Overall, the Explore Engineering Showcase is a valuable experience that can help to inspire and inform the next generation of engineers. By providing a glimpse into the exciting and innovative world of engineering, events such as the Explore Engineering Showcase can help to shape the future of the industry and inspire students to pursue a career that can make a difference in the world. It allows students to connect with industry professionals and it can provide a wealth of information about the engineering field allowing them to best choose their career path based on this.